The Solution Du Climate Change
In the year 2050, a group of diplomats come together to present the Solution Du Climate Change. And after, a party...

Performed at The Brick Theater in Brooklyn, as part of The Exponential Festival.

Photos by Ena Da.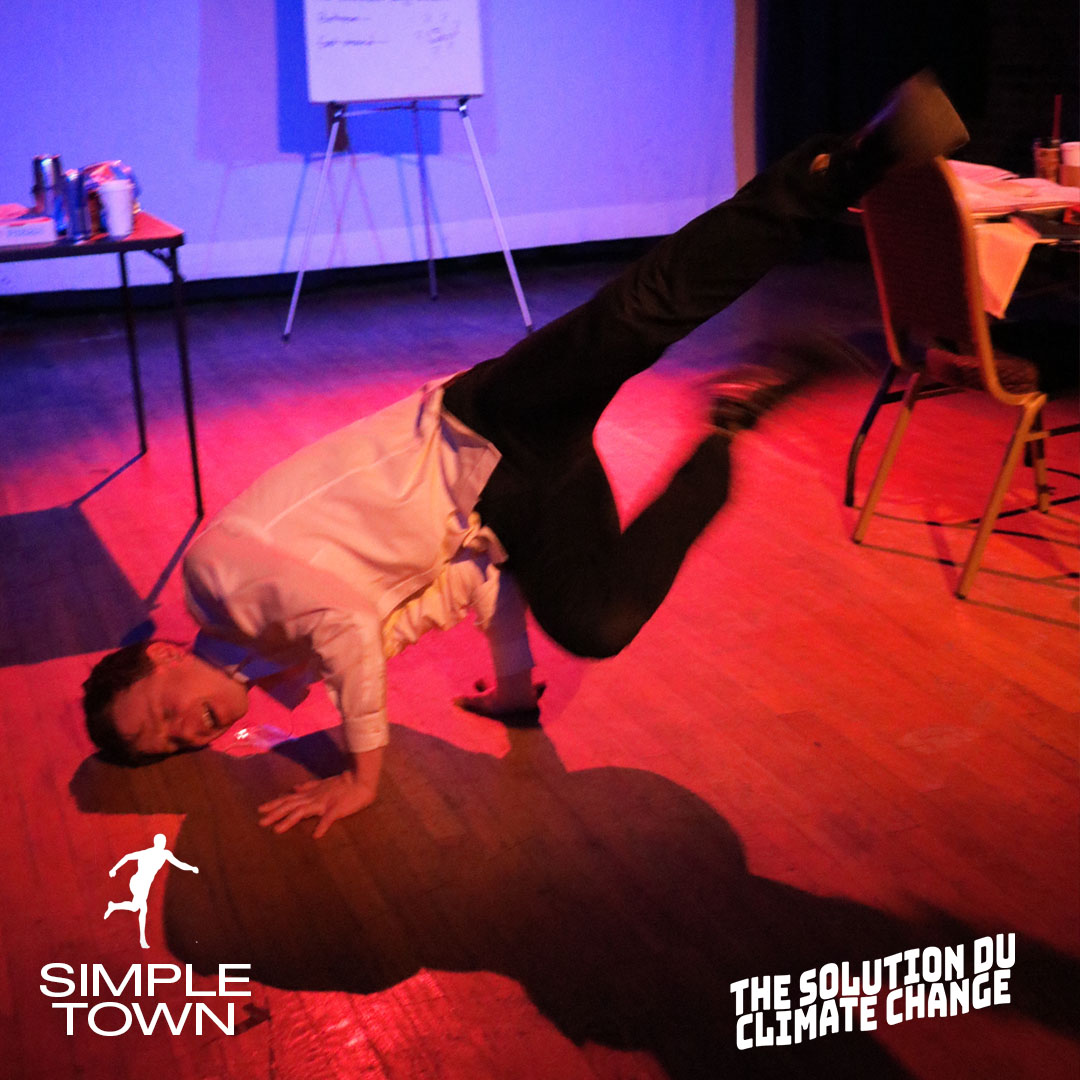 Las Banubas
A Doctor's got retirement in his eyes. A Nurse features an Actor's facial feature. Las Banubas, here I come.

Performed at Vital Joint, on March 11, 2018 and at the PIT Loft, on March 27, 2018.

Published into a book.
Photos by Matt Albani.

So Whom Car

Level V autonomy. Self Titling play.

Performed as part of the ?!: New Works Festival.

Featuring Natalie Price

Photos by Ena Da
SKETCH